.
.
.
open scene:
.
.
.
picture me, in the bathtub. thursday evening.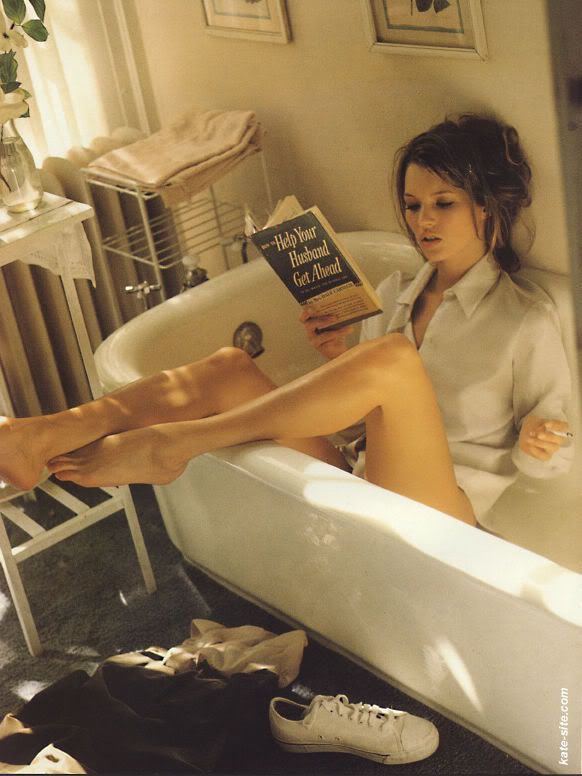 (insert black censoring boxes at your discretion)
i've worked too many days in a row.. i'm weary, and stressed, and desperately in need of some quiet time.
i've also been thinking a lot lately about how i havent gotten to spend any valid one-on-one with my craig in... oh... lets see... eleventeenthwentyish months?
...approximately.
i'm off for the next three days,
(oh, yes. you just heard angels sigh)
and since i'm feeling a bit gooey about missing my guy,
my intended "just a quick bath while i'm waiting on craig to get home" turned into a full blown grooming mission.
yeah- i said 'mission'.
normally- i get up at 5am if i want to throw a shower into my morning routine. i am NOT a morning person, and many times i do not wake up recognizably until after my shower, when i'm blow drying my hair . its just not safe for me to manipulate a razor around my knee caps or womanly bits that early in the morning, therefore, i do not shave stuff on most days. and i do not apologize.
so-
i've lounged quietly through one round of bubbles...
i've washed my hair, and deep conditioned...
i've scrubbed all over, and shaved my legs, ankle to thigh...
i've JUST manuevered myself into one of those ghastly positions that allows a girl to shave her junk...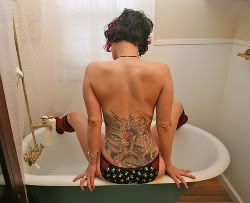 when my eleven year old busts through to door yelling-
" HEY, LOOK!!
I JUST FINISHED MY PLANT CELL MODEL,
AND ITS SOOO COOL!! "
boundries.
hmph.